Cookies Policy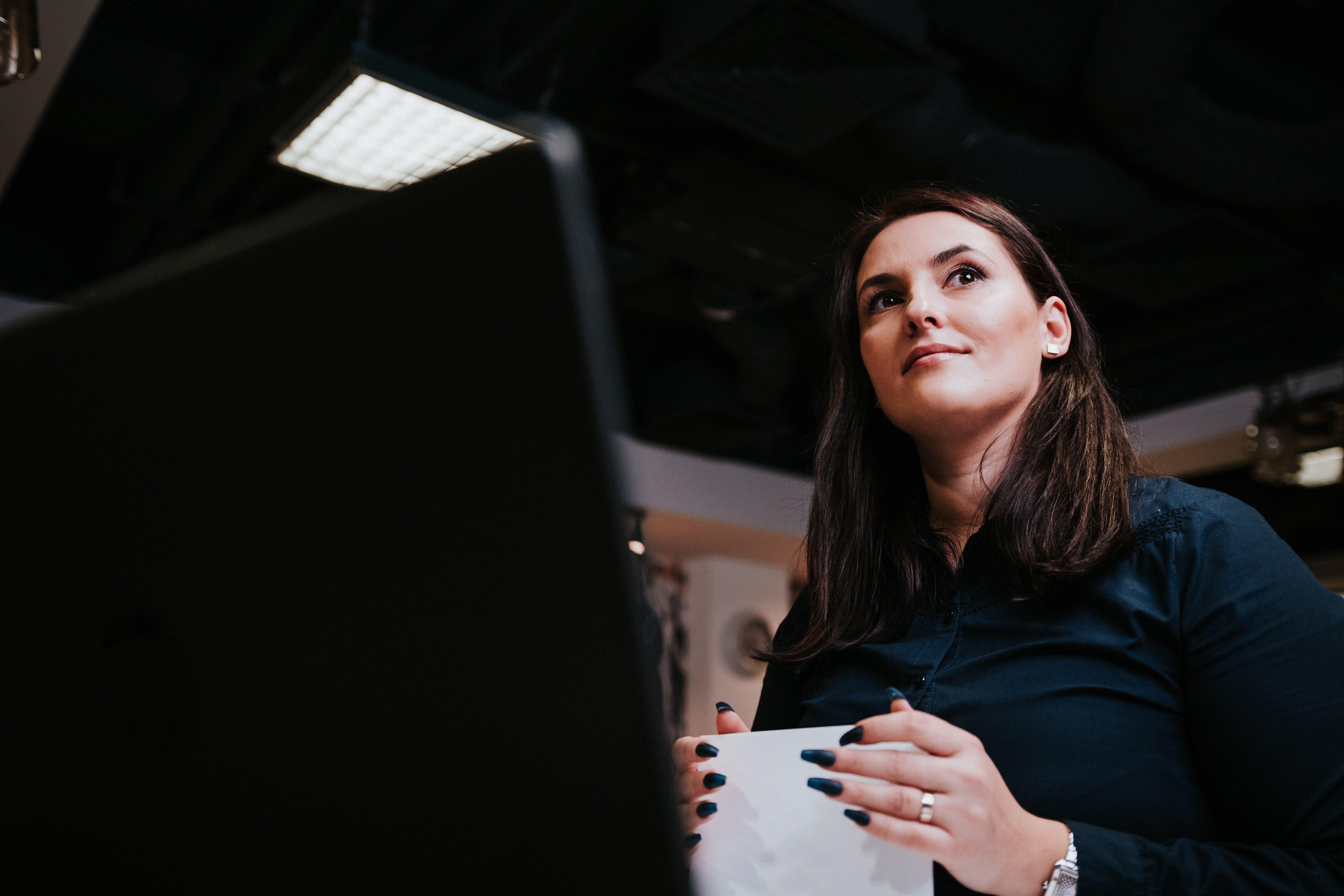 We use cookies to collect web statistics and to enhance the user experience. A cookie is a file that your browser installs on your computer. This enables our website to recognize you during your next visit.
No personal data
A cookie consists of a (unique) number. It does not contain any personal data. We can therefore not use cookies to identify you personally. Nor can we use cookies to identify you on third-party websites.
Objection

Do you object to the use of cookies? You can disable cookies via your browser settings.
Data exclusively for web statistics
We use the data collected exclusively for our web statistics. This shows us how our visitors use the website. This allows us to better tailor the website to the needs of visitors and make it more user-friendly. The data is not used for any other purpose nor made available to third parties.
What data do we collect?
For the web statistics, we collect the following data:
the browser you use (such as Internet Explorer or Mozilla Firefox)
the time and duration of your visit
the pages you visited on www.create-protect-benefit.com
The address of your internet provider
How do we store the data?

For the storage of data, our website uses cookies, log files and javascript codes. For the collection of statistics, we use the program [ fill in ].
What type of cookies do we use?

Necessary
Necessary cookies help make a website more useful by enabling basic functions such as page navigation and access to secure areas of the website. Without these cookies, the website cannot work properly.
Statistics
Statistical cookies help website owners understand how visitors use their website by collecting and reporting data anonymously.
Currently, this website uses the following cookies:
Google Analytics
Google Analytics is used as a statistical cookie. We use this to keep track of which pages are performing well and which ones we need to improve. All data in Google Analytics is made anonymous as much as possible and cannot therefore be traced back to individuals.
This means that we have taken the following steps with this website:
A data processing agreement has been concluded with Google
No data is shared
IP addresses are anonymised
Data is not used for advertising purposes, such as retargeting via social media or the Google Display Network, for example
In order to detect trends, this data is stored in Google Analytics for a maximum of 50 months
No tracking cookies
Tracking cookies can track visitors as they browse other websites. We do not use tracking cookies on www.create-protect-benefit.com. Our website therefore does not support the DoNotTrack setting of browsers.
We abide by the applicable legislation in Belgium and the Netherlands.