Unwrap some intellectual property this Christmas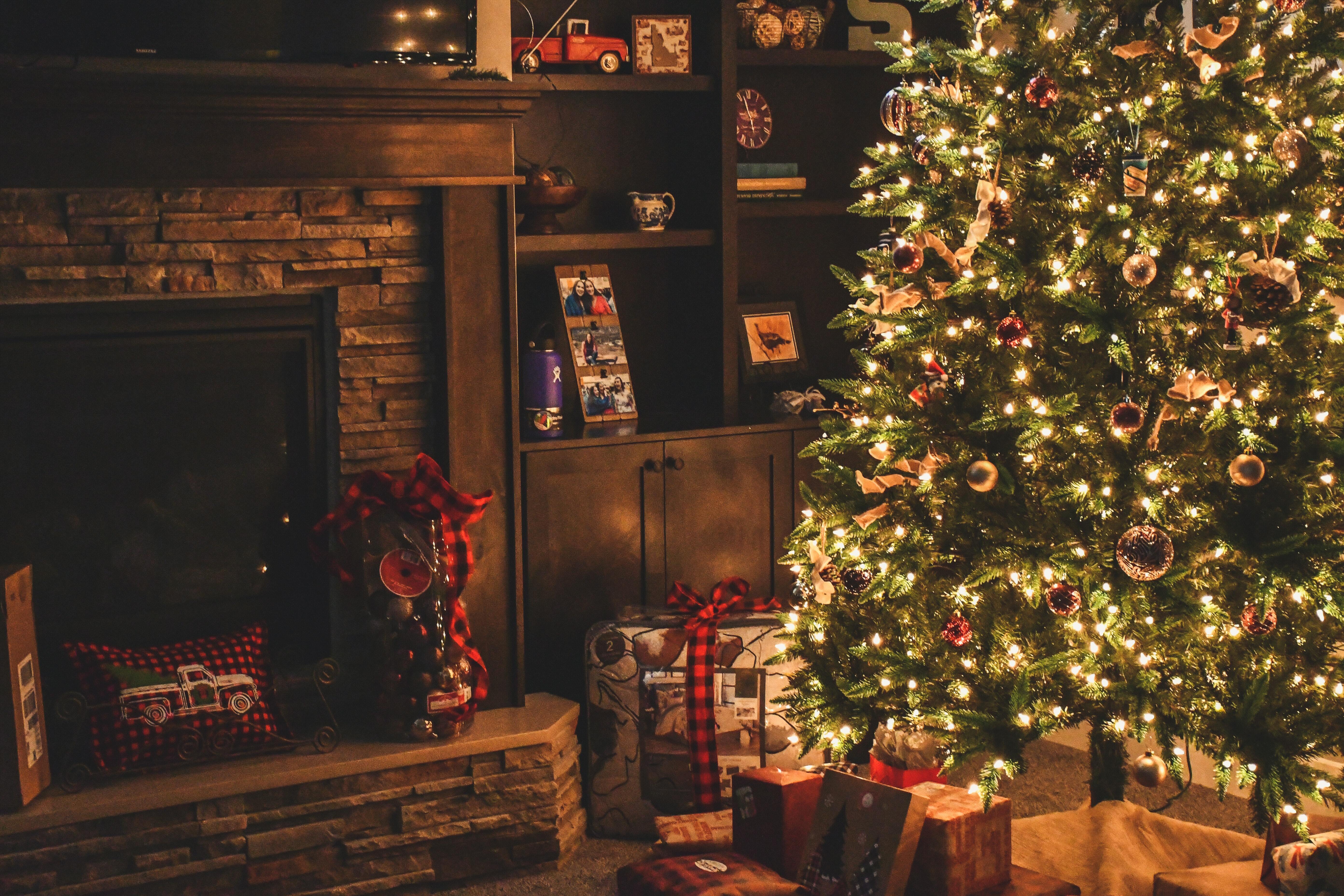 When you think of Christmas, you think of turkey, presents and Christmas music. But did you know that Christmas is also a celebration of intellectual property? Think of the music you play, the cards you send and the decorations you hang up – each one of these could be protected by copyright, design rights or even a patent.
All I want for Christmas…
… is you, in fact! It just isn't a proper Christmas without Mariah Carey's Christmas classic. The American singer's 1994 hit song perhaps gives her the best Christmas present of all each year, bringing in approximately $2.5 million annually. And that's simply because she still owns the copyright to the song. She can also assure her legacy since copyright is valid for 70 (!) years after death.

Christmas films such as Home Alone or Love Actually are also protected by copyright. The same goes for Christmas cards and Christmas concerts. Once an idea takes on a specific form, the creator will automatically acquire the copyright for it. This means you don't have to arrange or register anything, you just need to concentrate on being creative.

Have a holly, jolly Christmas
We may be a little more reluctant to decorate with Christmas lights this year thanks to the energy crisis, but there are still plenty of houses and buildings illuminated in a wide variety of creative ways. Light garlands and other decorative strings of lights are quite often also protected by design rights. If your product has a new form that is sufficiently distinct from others, you can apply for these rights. It's even possible for plant breeders to protect the real Christmas trees you bring into your home, by applying for a plant breeder's right.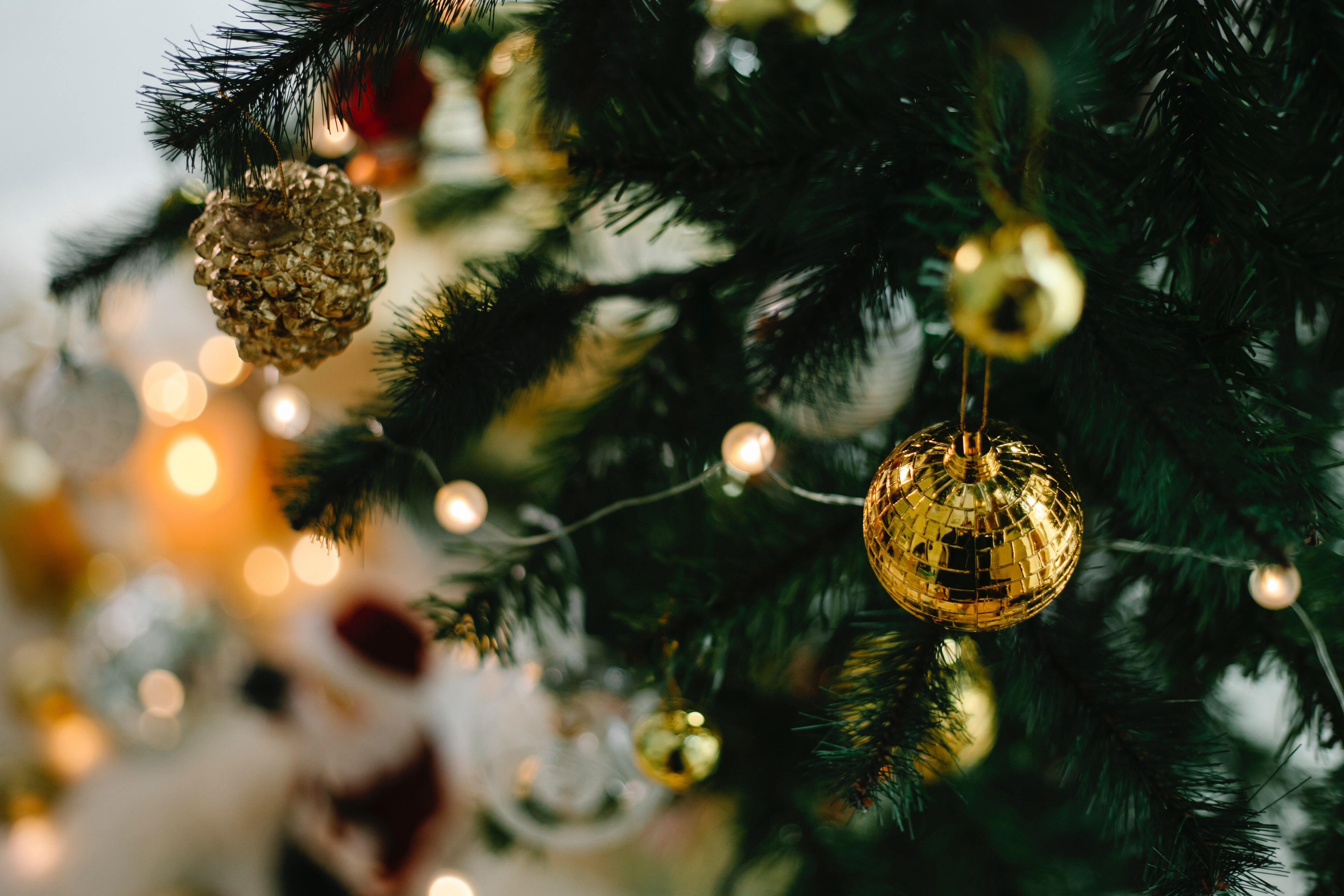 Feliz Navidad
Did you know that lots of intellectual property rights can also be found served up at your dining table? It's certainly the case if you want to spoil your guests with the genuine article. Just think of champagne, prosciutto di Parma or Brussels grondwitloof. These products are both geographically protected and recognised as being regional products, so you can be sure you're placing quality products on your table this Christmas.


Jingle bells, jingle bells…
Ho, ho, ho… there's Father Christmas. And his sleigh is packed full of gifts, many of which are often protected by intellectual property rights. Just look at grandma's perfume, that games console you got for your sister, or your cousin's season ticket for their favourite team. All of the logos and names are protected by a trademark. This way, you can make sure you're not putting a fake under the Christmas tree.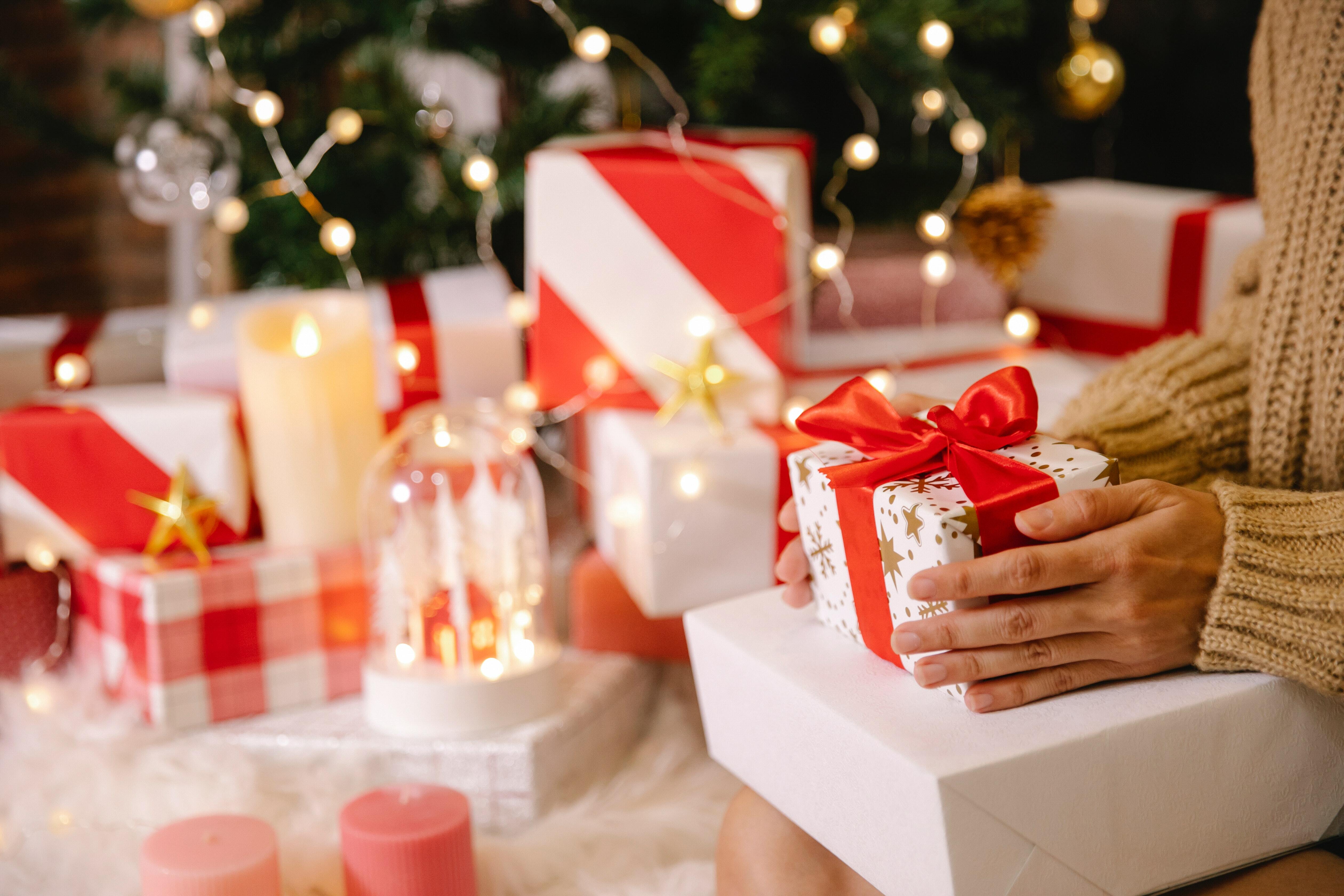 Rockin' Around the Christmas Tree
Even patents on Christmas itself are no exception. Have a think about the Christmas tree stand keeping your tree nice and straight. Was it a new invention for a technical problem? If so, it's best to apply for a patent. Consider items such as waterproof Christmas lights or a system that automatically waters your tree


When you think about it, even during the Christmas holidays the intellectual property in your home shines brighter than you realise. But for now, all that remains is to wish you a Merry Christmas and a Happy New Year!