Create,
protect
& benefit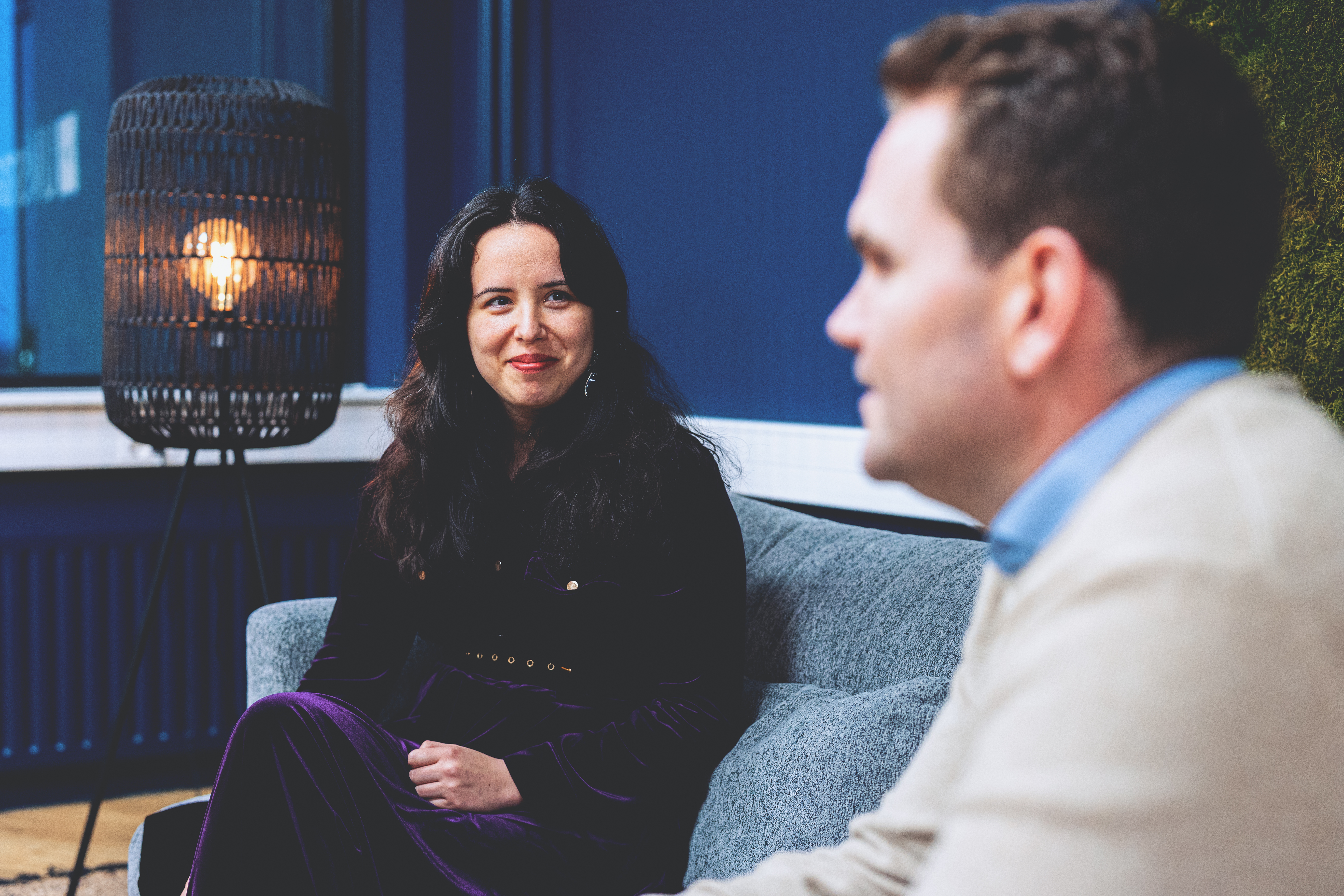 Our platform aims to raise awareness among entrepreneurs and future entrepreneurs of the benefits of intellectual property protection.
In order to help you inform yourself and effectively use intellectual property, we have developed this platform as a tool.
A didactic platform based on the experiences and testimonials of other entrepreneurs who faced similar challenges.

A tool that accompanies you step by step with smart guides specific to each intellectual property area.

A tool that connects you with a passionate and competent expert who supports you in effectively protecting your creations.
Your experts in this project
This platform is created by teams of experts from the following five collaborating organisations:
You can contact us with questions on intellectual property in Belgium, including questions on the registration of Belgian, European and international patents and how these rights can be searched in the available data sources.