Why it's a good idea to protect your work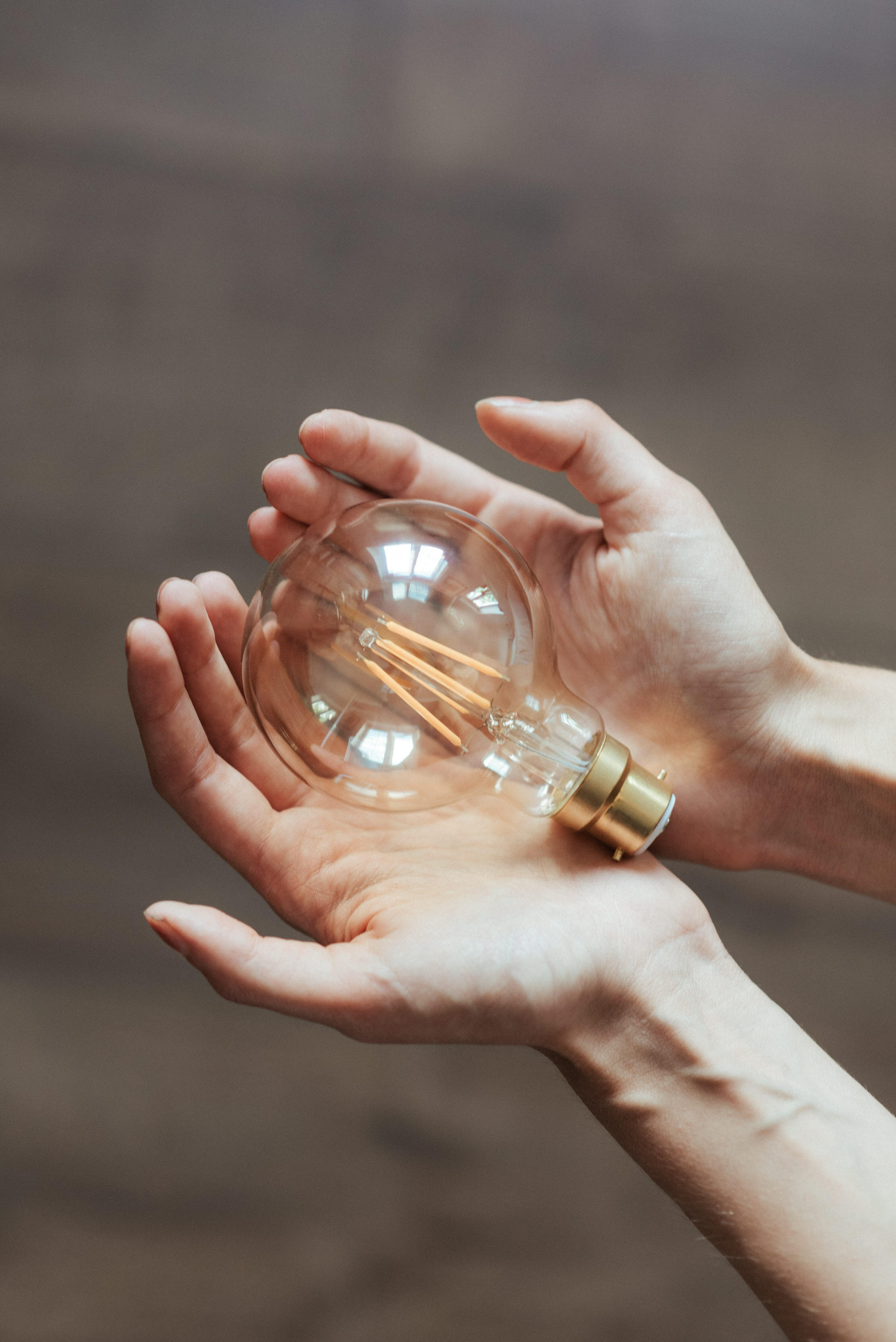 You know it better than anyone else: business costs money. You must first invest before you start earning money. And this is precisely why it is so important not to just throw your designs and creations up for grabs. Otherwise, everyone can capitalise on it and your hard work will not be rewarded according to its value. We are going to listen to the tips that Studio 100 has to offer.
A contract, but not just any contract!

I post what I want. Or not?

Are you a victim of counterfeiting?
How can I protect my work when I want to cooperate with other parties?
Sometimes you have an idea but need someone else to work it out. Or, you need a partner to help you circulate your idea. Before you embark on your cooperative venture, you would do best to set down your agreements on paper. In this video, expert Annemie Hautekiet of VLAIO explains how best to protect your work in such a case.
What do I do if someone copies my work?
You pay your bills by selling your designs and creations. But if someone is able to just copy and sell your work, you will earn very little from it. This is why it is important to make sure you protect your work effectively. Hans Bourlon explains how Studio 100 approaches this problem.
Can I put just any photo online?
If you take a selfie showing only you, or take a picture of an object, the law is clear: you own the copyright (and portrait rights). You can do what you like with the photo. But if other people appear in the photo or if someone else takes the photo, you need to think twice before you act. And this applies not only to photos of people, but also to buildings, objects, etc. Expert Vincent Jadot of the FPS Economy gives some useful tips.