The World Cup (WC) in Qatar is also a celebration of intellectual property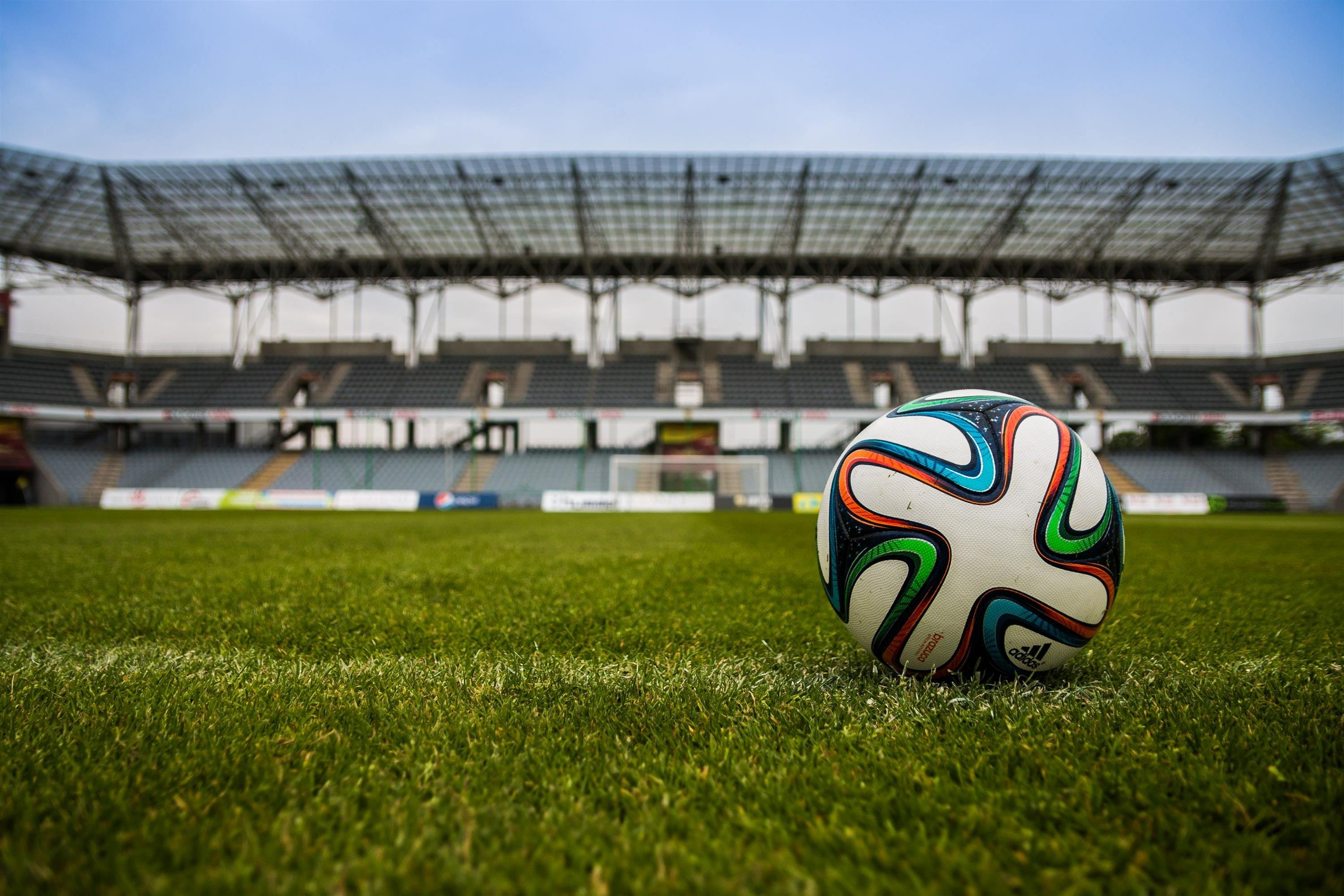 Anyone who wants to broadcast a WC match on the big screen must follow a few rules. You must have permission from FIFA, the agreement of the TV broadcaster in your country, and there are certain terminology or expressions you are obliged to use and others you should particularly avoid. There is a good reason for this: the WC is also rife with intellectual property rights.
World's most-watched sporting event
All commotion aside, the WC is still the most-watched sporting event worldwide. And therefore, a lot of what you see and hear is intellectually protected by copyright. Think of the music during the opening and closing ceremonies, the official soundtrack, video images, photos and the general corporate identity of the WC. In this way, FIFA prevents others from unsolicited surfing on the success of the football competition.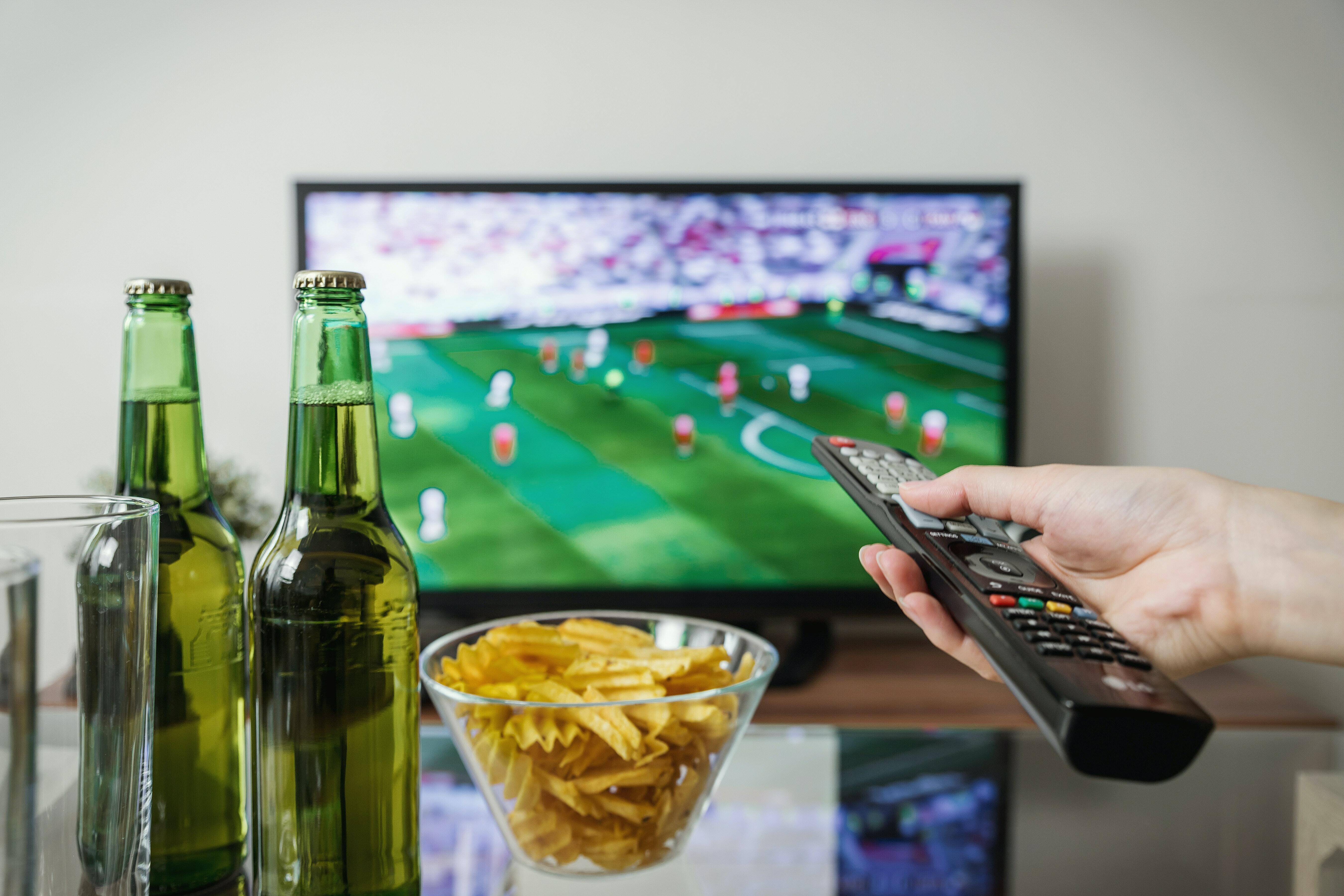 Merchandising as a business model
FIFA recovers part of the WC spending with their global merchandising. Or at least that's the intention. But jerseys, balls, flags and banners can be easily reproduced. For this reason, all Qatar 2022 promotional material is protected by design and/or trademark rights. In this way, they prevent others from making and selling the same material without consequences. Because otherwise, they will, of course, miss out on a lot of revenue.
Patented technology
From goal-line technology and VAR cameras to data from all players on the pitch - think about ball possession, passing and expected goals. For this WC too, FIFA and participating countries are using a lot of innovative technology. Naturally, this is protected by a patent.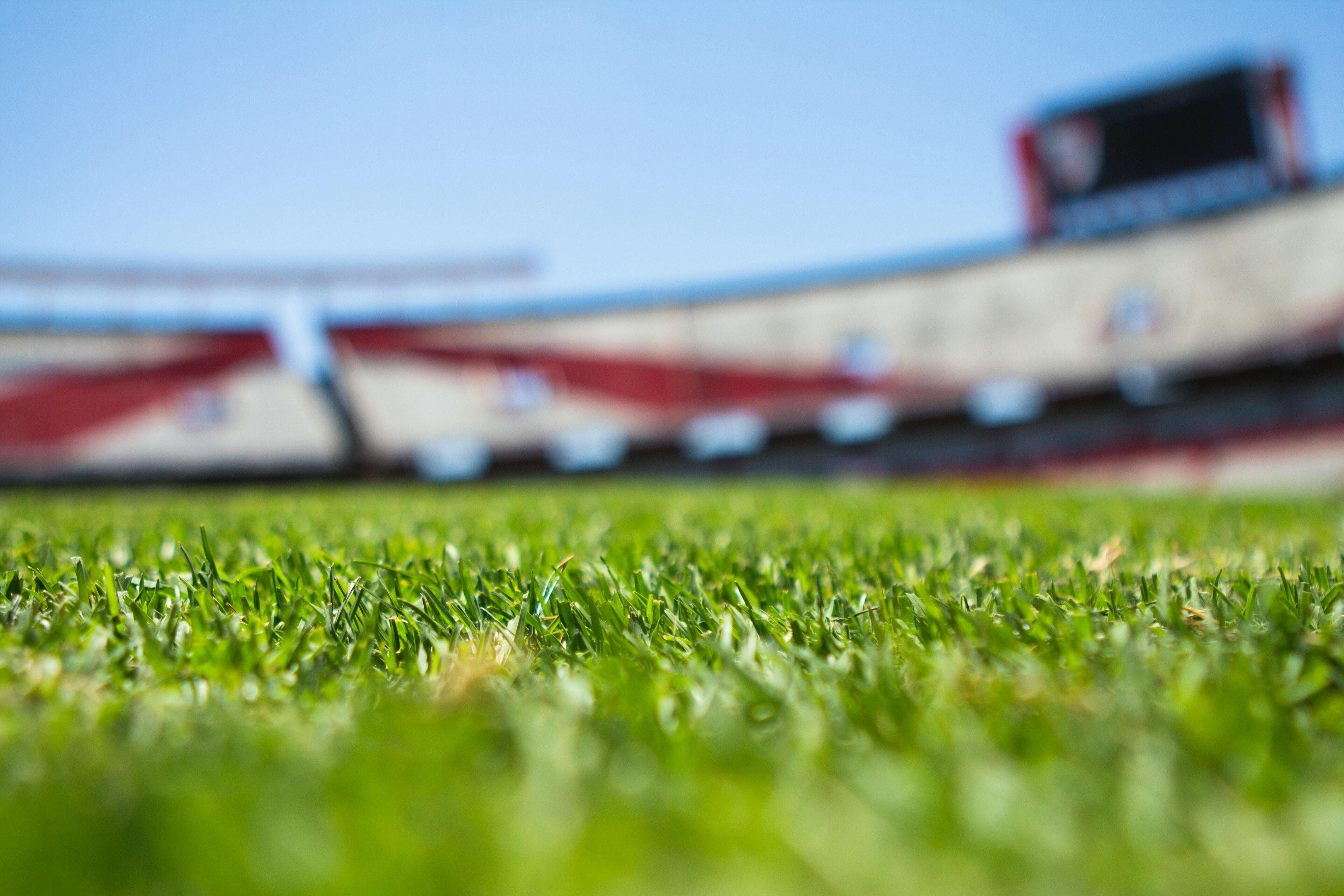 Even the turf is protected

There is no football without turf, which is why FIFA called on the best type of turf. It's logical too: with four matches a day, the turf has to withstand a whole series of consecutive tackles, slides and dives.
A plant breeder wants to protect their quality turf with a so-called breeder's right. Therefore, concretely, a breeder has exclusive rights to that one type of grass. The difference with a patent is in the properties: with plant variety rights, you protect the whole plant, whereas with patent rights, you can protect specific properties (if they are new and innovative)
In short: a WC involves a huge amount of money. Everyone wants a piece of it. Hence, as an organiser of the WC, you had better ensure that your intellectual property is watertight. After all, what is true in traditional business is also true in football: intellectual property rights add value to your business.